Meet Nic Lorne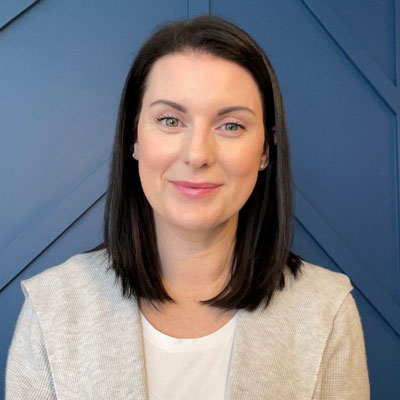 Registered Massage Therapist
Nic has called Canada home since she relocated from the UK with her family in 2008 in search of a positive work-life balance and outdoor adventures. Having always benefited from massage therapy to support her own active lifestyle she decided to go back to school to become an RMT. Understanding the importance of whole mind and body wellness becoming a Registered Massage Therapist seemed like a natural fit. Nic is a graduate of the 2,200-hour program from M.H Vicars School of Remedial Massage in Calgary and is registered with the MTAA.
Nic is passionate about learning new modalities to help with injury recovery and tension release and matches her treatment style to the needs of each client with an intuitive and natural touch.
Nic specializes in therapeutic massage integrating a variety of techniques such as myofascial release, mobilizations, and active stretching to meet the individual needs of her clients. From deep tissue to deeply relaxing and everything in between, her focus is individualized client care.
Outside the Office
In her spare time Nic loves to be outdoors with her family enjoying camping, hiking, skiing, and obstacle course races. She believes an active and balanced lifestyle is key to mental and physical health.
Please contact us by email or phone to schedule an appointment today.
---
Nic Lorne | (403) 201-9991