Chaparral Chiropractic Wellness Centre Upcoming Events
Join us for the following events & promotions
---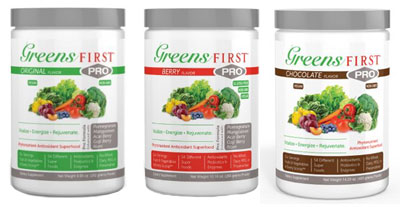 Greens First Sale
Greens First supplement into your daily diet. This is a delicious and fast way for the entire family to enjoy the phytonutrient and antioxidant benefits of a diet rich in dark greens and brightly coloured fruits and vegetables in one convenient product. Available in Greens, Reds, and Chocolate varieties. all are 10% off during the entire month of March!
---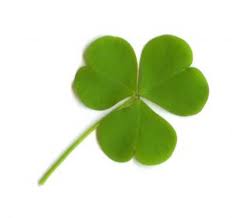 Adjust Your Luck!
Schedule your spinal health check on March 17th and see what luck you have in choosing one of the 4-leaf clover prize giveaways (available to the first 50 clients)…'luck favours the prepared spine'!
---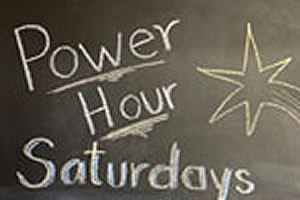 "Power Hours" and Closures
Dr. Mark and Dr. Barry are in on the following Saturdays for a "power hour" (9:00am – 10:00am and 10:00am – 11:00am respectively) to provide spinal health adjustments to maintain consistency of care for patients currently under care: Saturday March 12th. Dr. Mark will also be in on Saturday March 26th from 9:00-10:00 AM.
---
---
Events and Promotions at Chaparral Chiropractic Wellness Centre | (403) 201-9991