Chaparral Chiropractic Wellness Centre Upcoming Events
Join us for the following events & promotions
---
Let's Get Social!
As we enter summer we plan to continue our support of local small businesses during the re-opening of our province. Follow us on Instagram and Facebook see videos highlighting our neighbouring small businesses and enter to win draw prizes in support of their return to serving the community!
---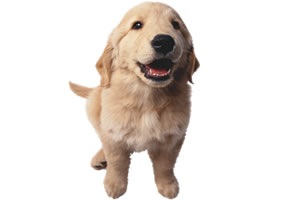 Furry Fridays!
As the weather gets warmer and we are outside walking more often we wanted to introduce a fun event at the centre – Furry Fridays! Bring your dog with you to your appointment Friday mornings. Treats included!
---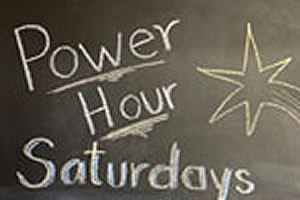 "Power Hours" and Closures
Dr. Mark and Dr. Barry are in on the following Saturdays for a "power hour" (9:00am – 10:00am and 10:00am – 11:00am respectively) to provide spinal health adjustments to maintain consistency of care for patients currently under care: July 3, 10 and 24th.
We will be Closed to celebrate Canada Day on Thursday July 1st and Friday July 2nd. Dr. Barry will also be away on holidays July 14-16 and July 26-30th.
---
---
Events and Promotions at Chaparral Chiropractic Wellness Centre | (403) 201-9991