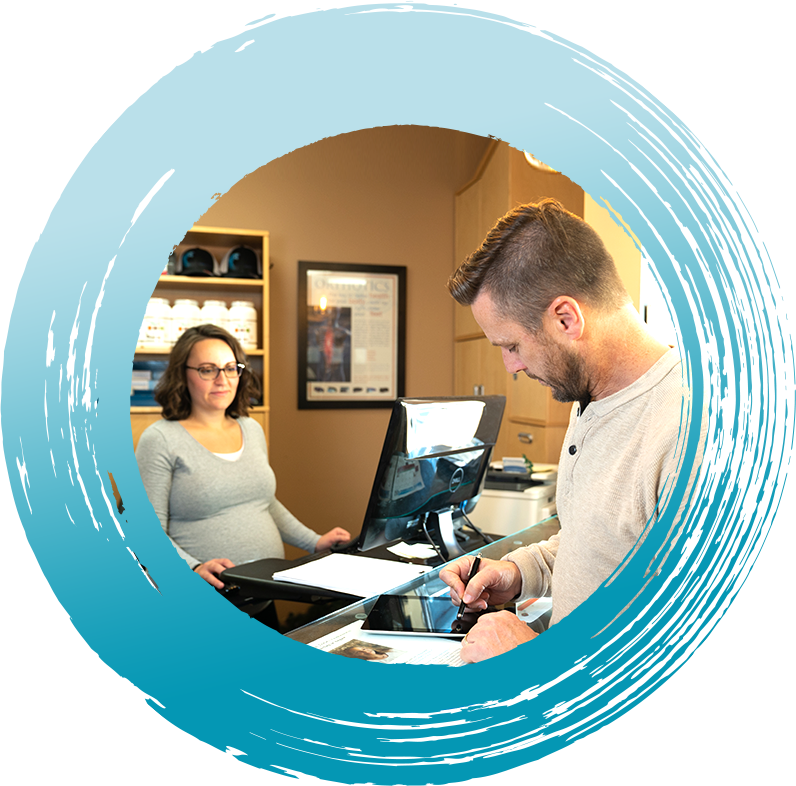 Walking Families Through Life
Whether you're 1 or 100, you're welcome here. At Chaparral Chiropractic Wellness Centre, we pride ourselves on creating a relaxing and comfortable environment for patients of all ages and walks of life. We see you as the unique person that you are, crafting custom care plans that are designed to meet your goals.
One of our favorite parts about serving you is seeing how your family grows and progresses, naturally. Over the course of our 20+ year career, we've been honoured to welcome generations of families into our care, watching children grow big and strong and helping parents and grandparents unlock their true health potential.
Are you ready to set your family up for success in natural wellness? We can't wait
to help!