Meet Kaitlin Pillar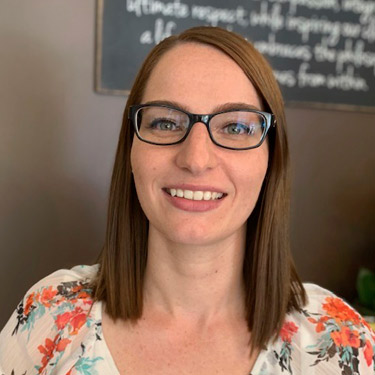 Patient Care Coordinator
Kaitlin began her journey into chiropractic wellness as a patient of ours and has a first-hand understanding of how a healthy spine can greatly improve your overall health. She loves learning about the medical sciences and discovering different ways to balance the body and mind. After working in the dental field for twelve years Kaitlin has gained an appreciation for the different challenges patients may encounter in achieving their optimal health. She is eager to assist you in reaching your goals.
Outside the Office
In her spare time, Kaitlin is an avid reader and also enjoys crocheting, gardening, camping, fishing and anything outdoors!
Please contact us by email or phone to schedule an appointment today.
---
Kaitlin Pillar | (403) 201-9991