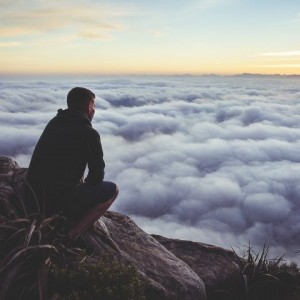 We're excited to announce our annual event, Inspiring Life! Taking place on February 1, 2020, this is an opportunity for you to learn more about the keys to unlocking your greatest potential. We'll go over the essentials of health, including
Mindset
Nutrition
Movement/fitness
If you've been looking for a way to make 2020 the year that you take control of your health, this event will empower you to do so!
The Details of Our Event
Each ticket is $10, with limited seating available. Tickets are expected to sell fast, so we recommend that you purchase yours as quickly as possible. A guest can accompany you for FREE! Every participant receives a catered meal, gift certificates from local sponsors and is entered in our prize drawings.
At our event, we have two well-known speakers that we're pleased to announce.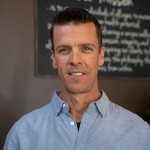 Dr. Mark Peverett is our opening speaker. He will discuss how to maximize your mindset for success. The topics include clarifying your values, crafting your vision and attaining goals for improved health and vitality. Dr. Mark has run a wellness-based practice in south Calgary since 2001.
Along with his wife of 23 years, he raised two children. Dr. Mark has been actively involved in coaching their sporting teams and supporting their passions. At the same time, he challenged himself to start participating in triathlons. Though he began as a newbie with limited swimming abilities, he is now training for his 9th IRONMAN event and aspires to make it to the world championships.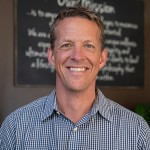 Dr. Barry Gjerdrum is originally from Calgary. He made the move to Seattle, Washington and established a successful chiropractic wellness centre there. After nearly 20 years of practice, he decided to return home with his family and settle back into life amongst his extended relatives and old friends.
With three sons all active in sports, Dr. Barry's life outside of chiropractic is centered on attending their events and coaching hockey. He loves to do CrossFit, ski, bike and empower others to live an abundant lifestyle.
Contact Chaparral Chiropractic Wellness Centre now to learn more or reserve your spot!