Healing Prenatal Massage In SE Calgary
Enjoy Your Pregnancy With Chaparral Chiropractic Wellness Centre
Feel relaxed, alleviate your discomfort and experience incredible healing with therapeutic massage therapy at Chaparral Chiropractic Wellness Centre. Prenatal massage therapy is used to help with many pregnancy-related discomforts, including low back pain, sciatica, shoulder tension and much more. Our highly trained and experienced Registered Massage Therapist provides a wide variety of massage techniques tailored to your needs.
Get $10 off your first prenatal massage.
Call (403) 201-9991 today!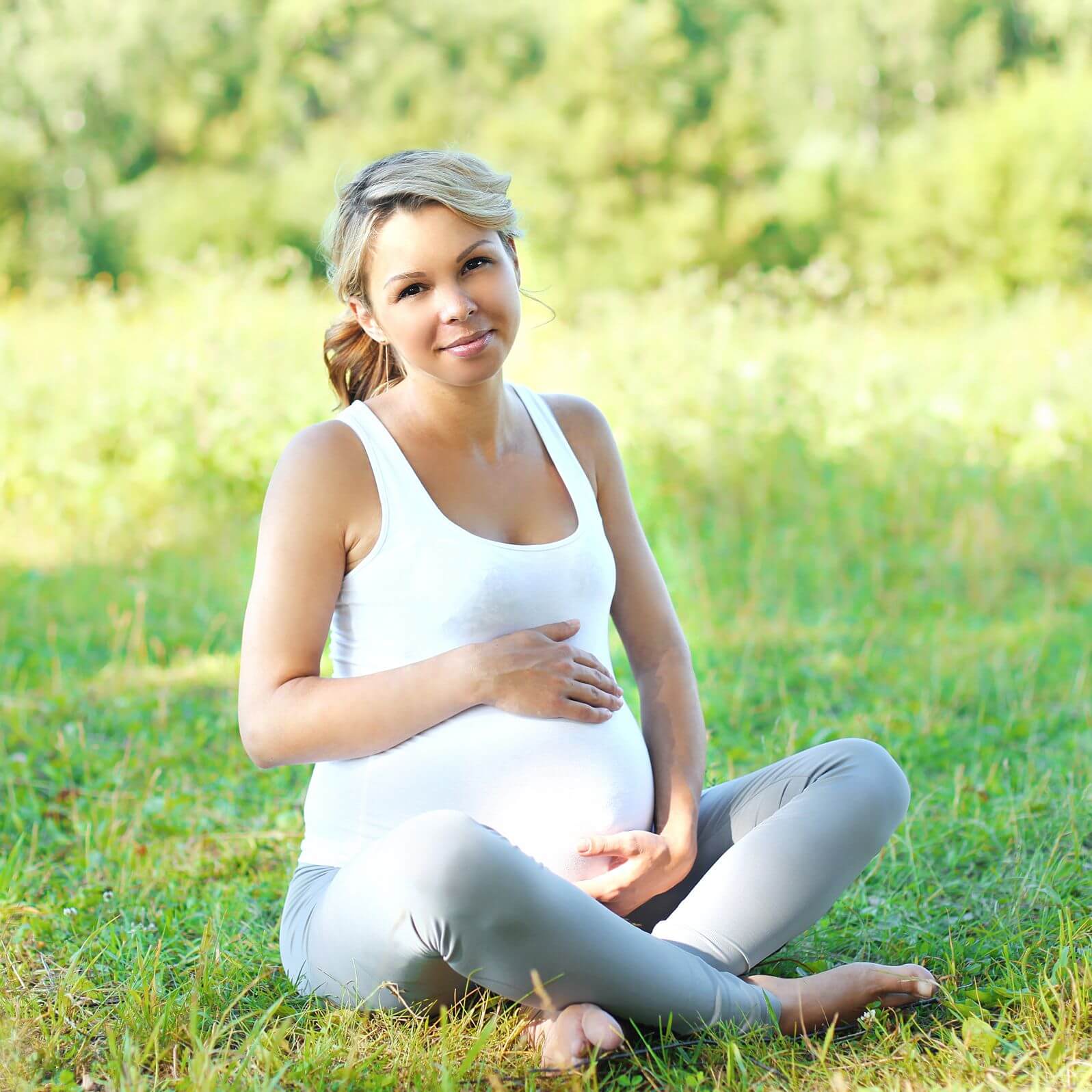 Discover Optimal Health With Prenatal Massage In SE Calgary
The healing benefits of massage therapy include:
Natural pain relief
Improved circulation
Shoulder Pain
Decreased stress
Reduced anxiety
Increased relaxation
Improved healing time from injuries
Feel your very best.
Call (403) 201-9991 now to book your appointment.
Heal & Relax With Prenatal Massage Therapy
Call (403) 201-9991 Today!

Prenatal Massage Therapy in Lake Chaparral, SE Calgary
Our centre is located in the community of Lake Chaparral, in the Chaparral Corner mall at the southeast corner of MacLeod Trail and Stoney Trail.