Meet Melissa Bass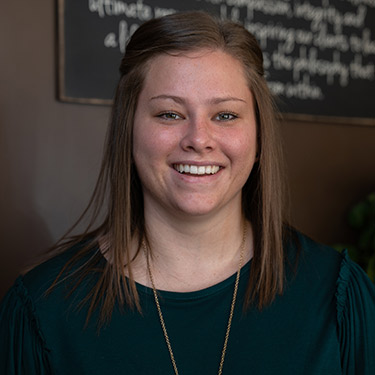 Registered Massage Therapist
Melissa graduated from Lethbridge college in 2015, receiving her 2200 hour massage diploma. She also studied a double major in kinesiology and business at the University of Lethbridge. While studying at the U of L, Melissa played on the women's rugby team to eventually play at an elite level for Team Canada.
Since graduating in 2015, she has gained a lot of knowledge and experience dealing with MVA clients, athletes, and other injuries and restrictions. As an athlete, she's been able to understand injuries better as well as the healing process. Through this, Melissa incorporates her own personal skills and experience into her practice. She specializes mostly in deep tissue, therapeutic massages, and active release techniques.
Outside the Office
Melissa loves the outdoors, family time, and staying involved with sports.
Please contact us by email or phone to schedule an appointment today.
---
Melissa Bass | (403) 201-9991